On numerous occasions, we've made mention of the PHact that design inspiration is everywhere- it's all around us.  So this summer, PHAG's Curator of Cool, Jason Crook, decided to take his own advice and go travel on a visceral journey through Europe that would prove to be PHruitful for the mind and body, and a PHeast for the creative soul.  Hopefully this post will inspire you to go travel… and get your own creative juices flowing!
Too often in life, we allow ourselves to get bogged down by our routines.  The simple act of disrupting routines with travel can unleash new directions for us to funnel our creative energy.  After all, moving around and experiencing places you're not familiar with impacts not only your worldview but the entire way in which you establish and maintain that view.  Inspired by the spirit of "movement," here are some bicycle-themed images from various stops on the journey:
Aside from broadening your perspective of cultures and ways of life, travel can fundamentally augment the very way you view the human race- not only those around you on your journey, but yourself and those you left behind at home, as well.  All the Xenophobic talk of "building walls" around US borders at home made visiting the Belfast Peace Wall in Northern Ireland all the more enlightening… Has history taught us nothing?
Speaking of history… from the most simplistic (Castle Ward Estate, Northern Ireland: Left), to the most opulent (The Palace at Versailles, France: Right), the architectural structures on display abroad provide an exploration of the history of people in a magnificent, and most artistic, way!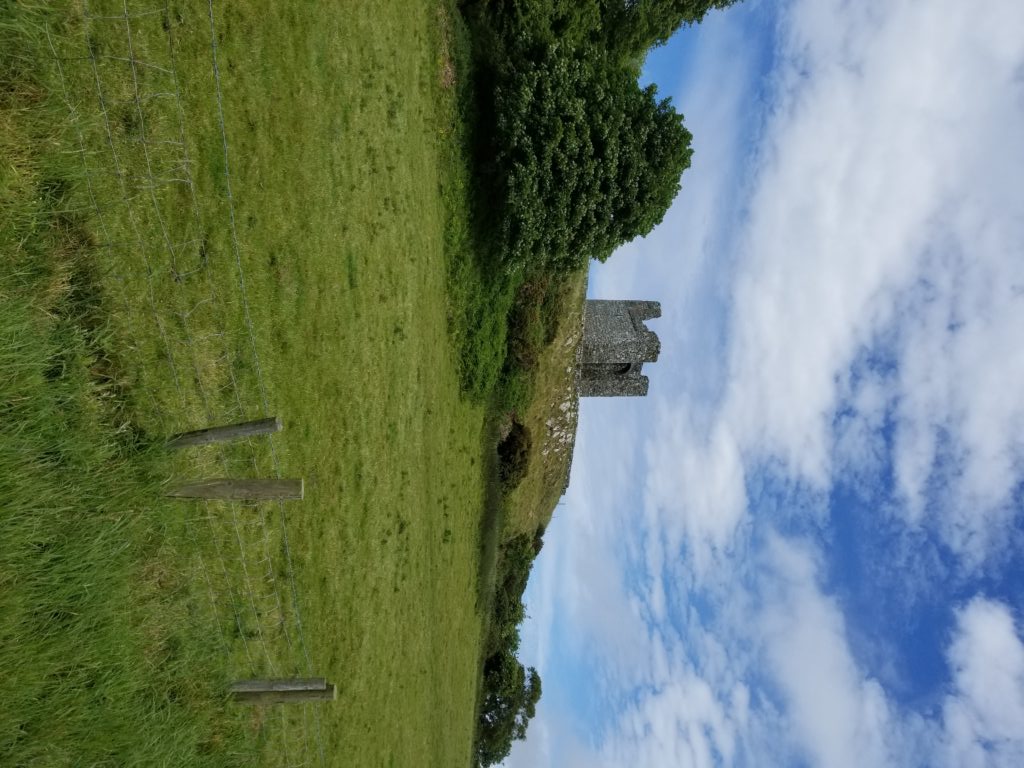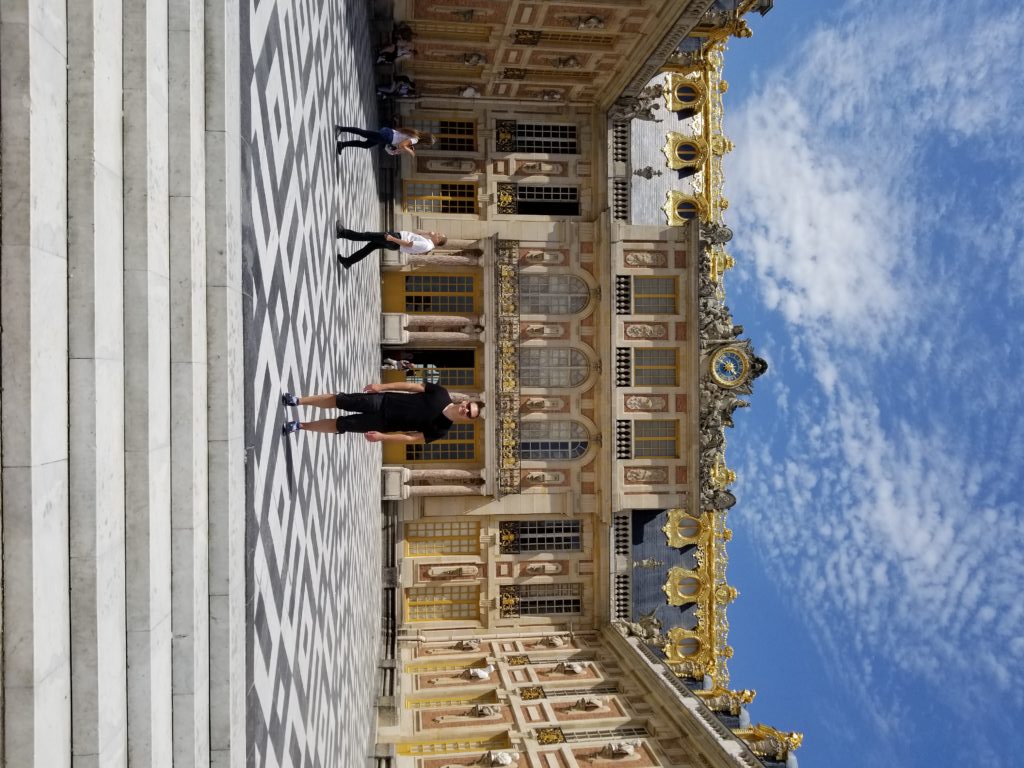 The journey also included a visit to Art Basel- the world's premier Modern and contemporary art fair in Basel, Switzerland.  With thousands of works on display it would be impossible to pick a PHavorite, but here are a couple of real standouts that feature art within art- selected by the Curator of Cool himself…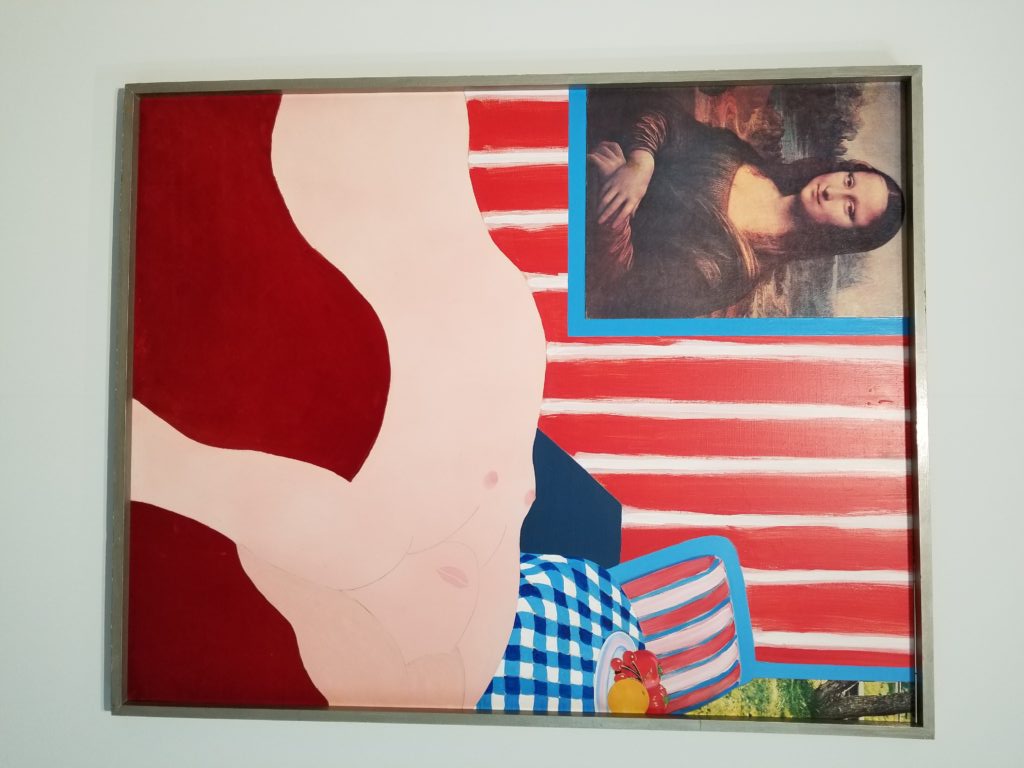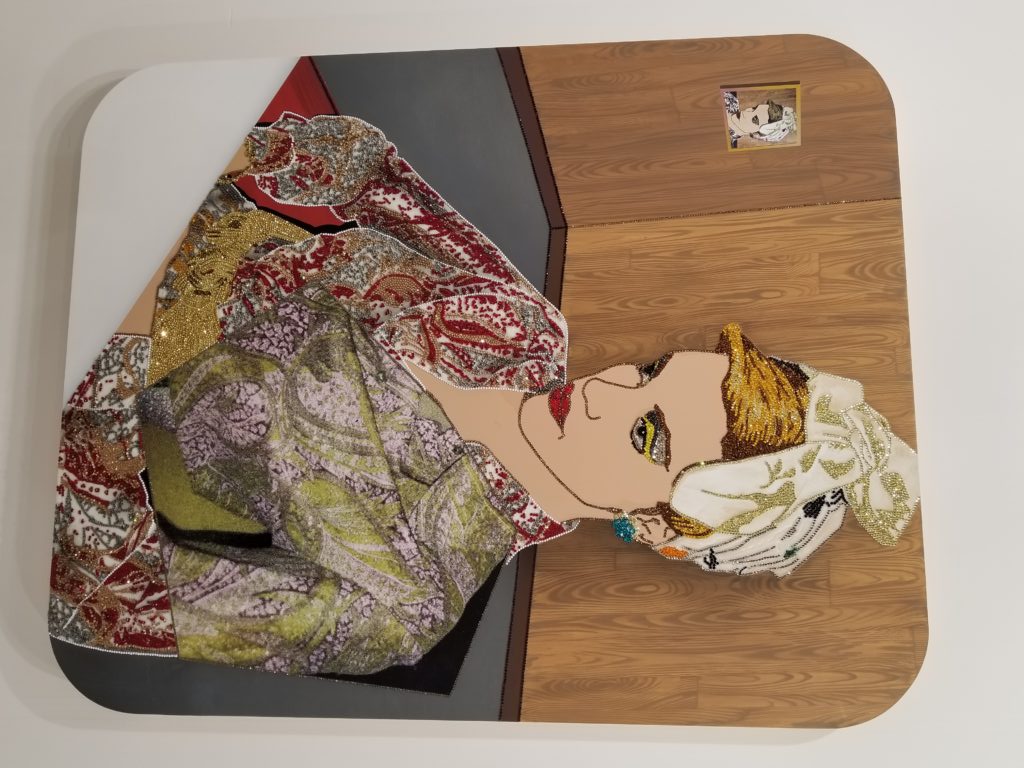 Now, it's time to CURate or CREate some art of your own- bon voyage!