It's a brand new year, and we're glad it's here!  We know you've got a home décor addiction ('cause we've got one too), so forget about kicking the year off with a cliché focus like, "New Year, New You."  Instead, let's get you right into PHAG's 12-step program with our new Home Resolutions series where we'll help you take your home to the "next Level" with monthly posts aimed to make the most of your addiction to ALL things home, ALL year long!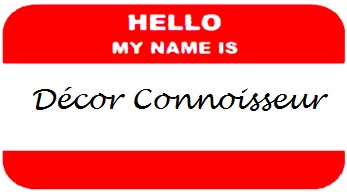 In 2017, we're committed to creating monthly Home Resolution posts that are PHun, insightPHul, and most importantly- Achievable (not like those pesky health and fitness resolutions that are completely unrealistic).  Stick with us, and in just a few short months, you can transform any house into a PHabulous home!
Take January to get your head in the game (or your feet on the stairs, as the case may be), and we'll be back in February to officially kick things off.  The first few months of the series will include themes like:  Get hooked on organization, Invest in your sleep, Grow a house plant, and Add a "healthy" glow to your home.
So, whether you're an art junkie or a bona fide décor connoisseur, you'll want to tune into the PHAG blog all year long to get your fix for fixing up your home!